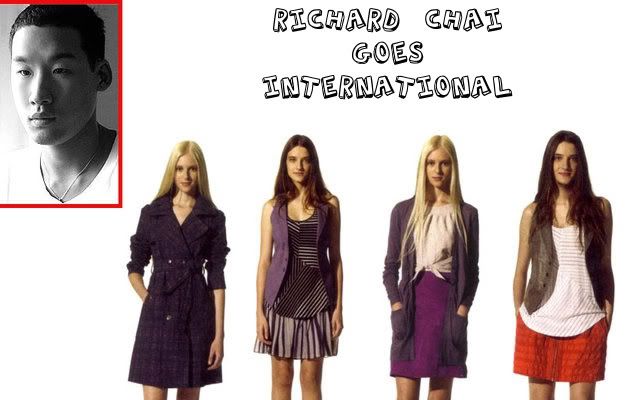 Described as a modern minimalist extraordinaire, Richard Chai is the latest designer to collaborate with Target on the 10th Go International Collection.
Previous to this, Chai interned with Donna Karan and even helped launch the Marc by Marc line. In Target from August and probably on eBay pretty soon after..
Click
here
for more pictures and check out Richard Chai's past runway collections
here
.